Elevate Offices
Empower Artists
Engage Employees
OUR ARTISTS EARN 66% OF THE PROFITS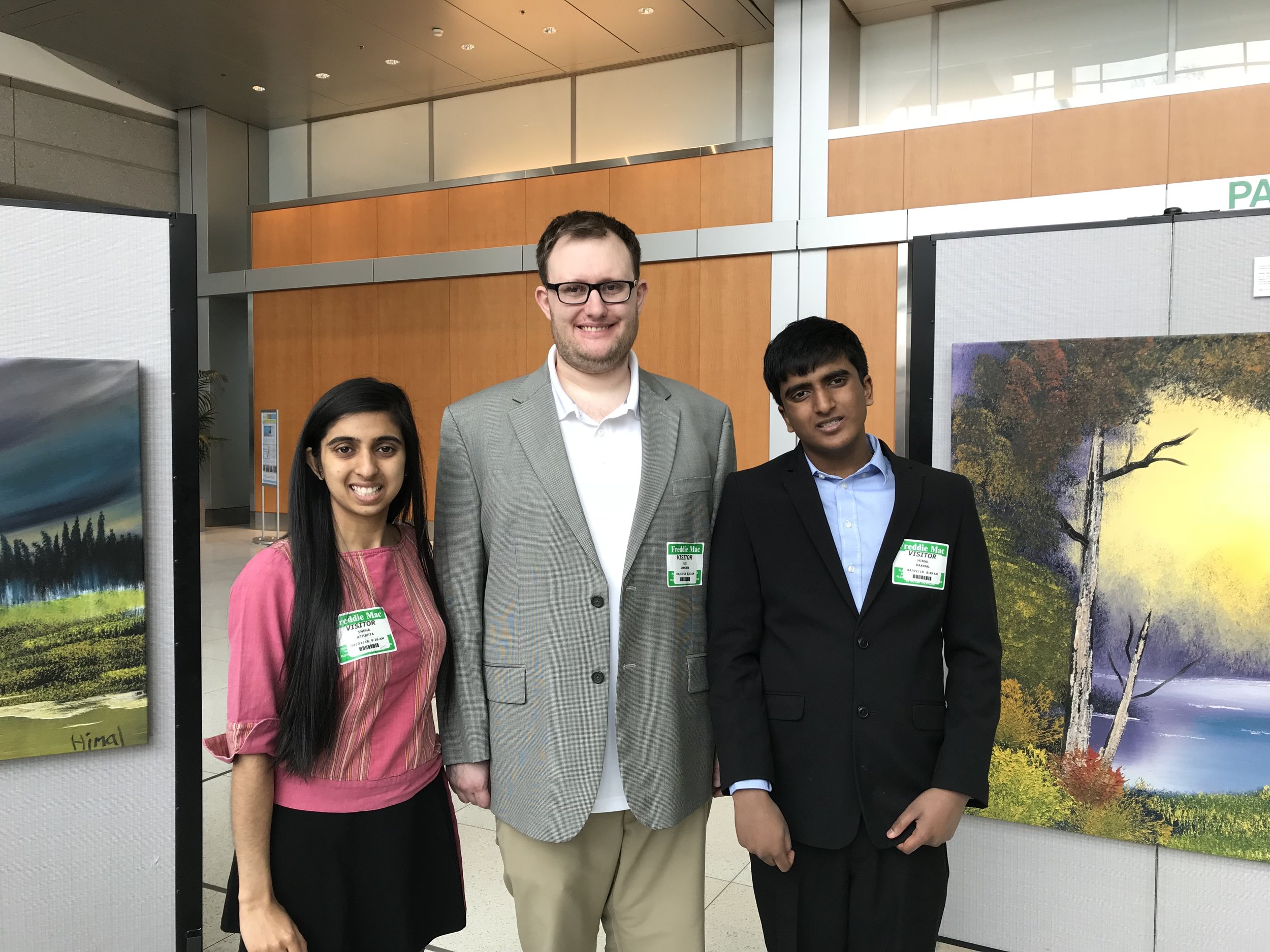 Your Purchase Provides Income, Inspires Hope and Creates Better Futures for People with Autism.
Art and Artists' Stories Help Your Business Elevate the Workplace to be Creative and Inspiring, while Giving Back to the Community.
More than 1,200 prints available in various sizes on canvas, fine art paper or acrylic. Available for Purchase or Rental Rotation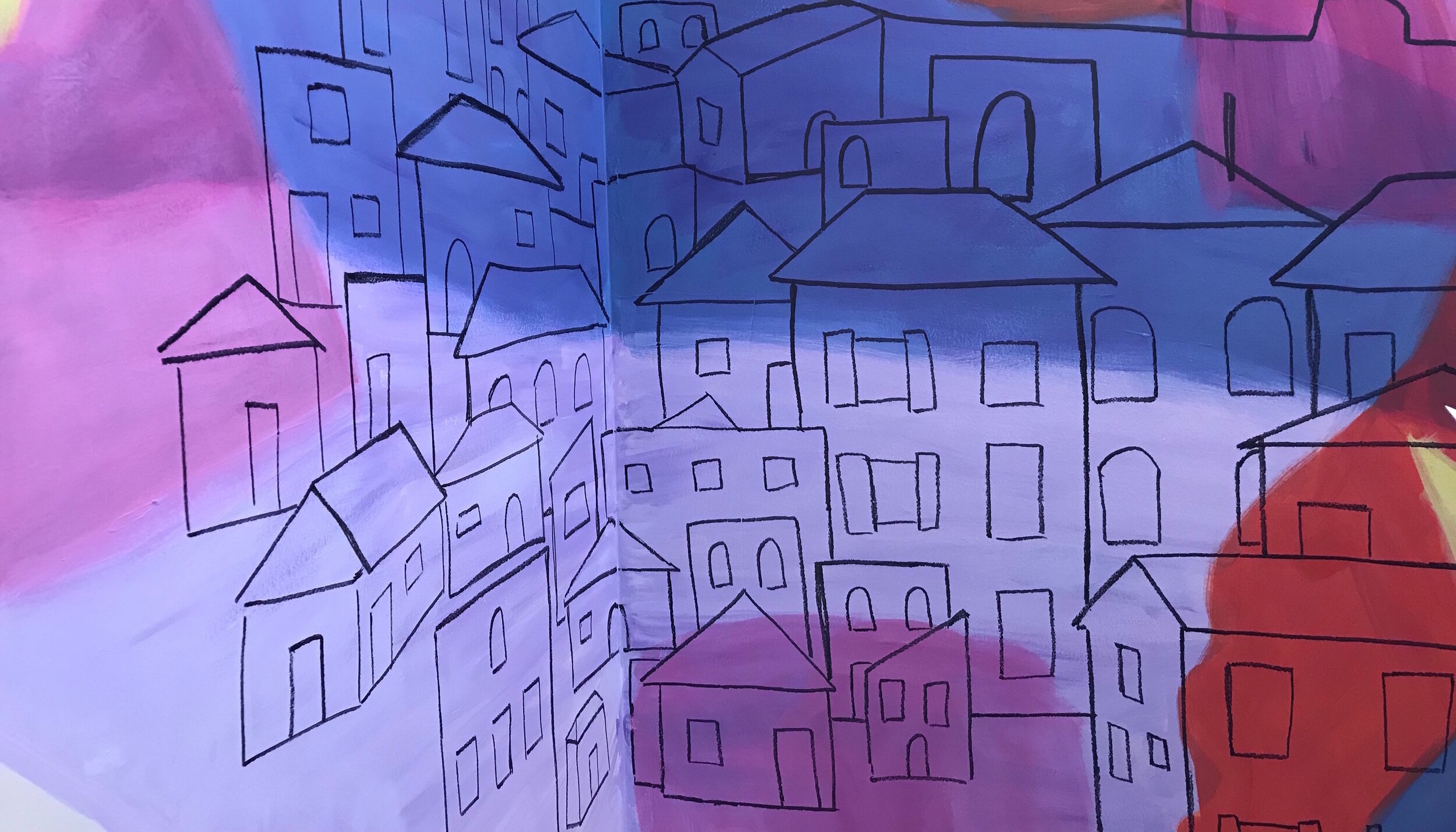 Commission to create a unique piece of art. Wall murals painted to match your mission and values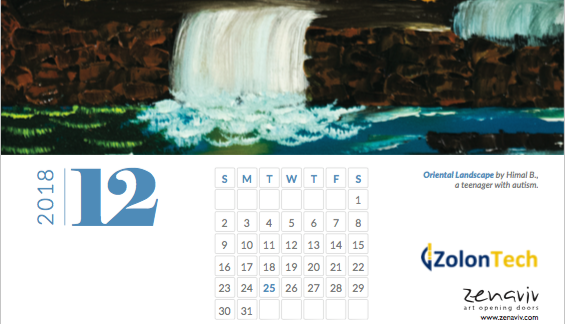 Inspire you employees and customers.
Enhance your image as a socially conscious brand.
"During a move into new space at Freddie Mac we had the opportunity to pick art and I was immediately drawn to a piece from Himal called "Yellow Road". Employees always stop and pay compliments on their way to meetings. I have since purchased "A Glimpse into Winter", which stands proudly in my cube. Art like music is needed on a daily basis and Zenaviv provides that for me. Can not wait until my next purchase. "
- Dom C., Freddie Mac, VA