Adorn your office walls with colorful art that inspires and sends a message of hope
Over 1,200 pieces of art available on Canvas, Fine Art Paper, and Acrylic Plexiglass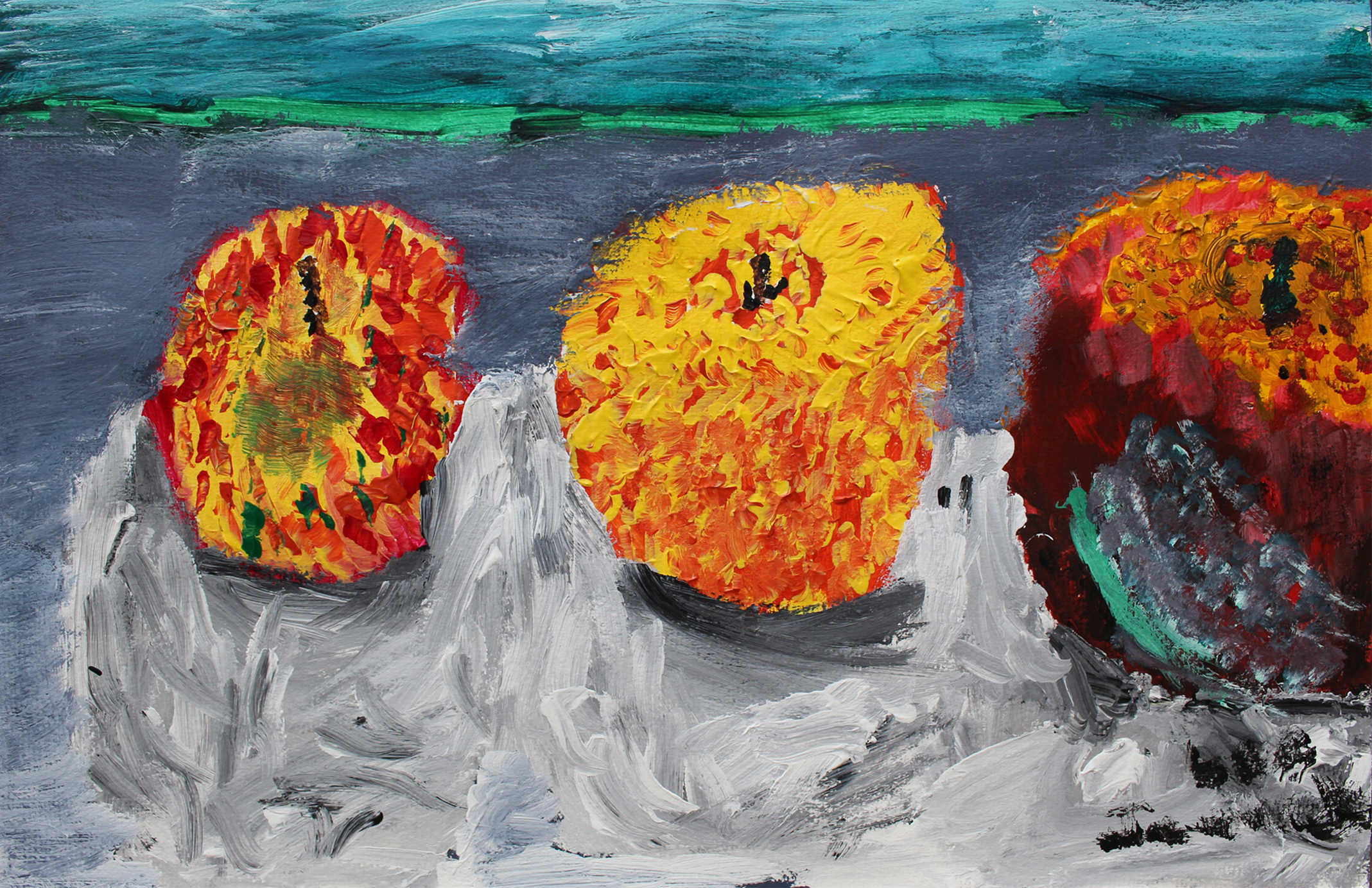 Engage Employees and Visitors with unique "Art in Motion" Products
Learn about the Artists your are Empowering through the Plaque with each piece of Art
Our fine art prints provide color and meaning to any office space. When you hang a Zenaviv piece on your wall, it not only inspires creativity, but the message that your business is compelled to give back and support the special needs community.
Artistic expression and support of special artists doesn't stop at wall art. You can purchase a variety of products that support our artists and bring color into your life.
Adorn your office walls with colorful art that inspires and sends a message of hope. Select from various categories and sizes to find the perfect fit for your office space.
AFFORDABLE. FLEXIBLE. EXCITING
The Rotating art program allows you to cycle through countless pieces of art,keeping your work place fresh and engaging for an affordable monthly cost.
Subscribe for variety, or to display seasonal art.